Blossom Branch, 2020
Blossom Branch, 2020. See here for full documentation of piece journey and here for the piece.
Blossom Branch is an adapted project for the Digital Arts Computing Degree Show 2020. A mechanical sculpture made up of wire, 3D printing, an arduino, servo and fallen branches. Link to piece here.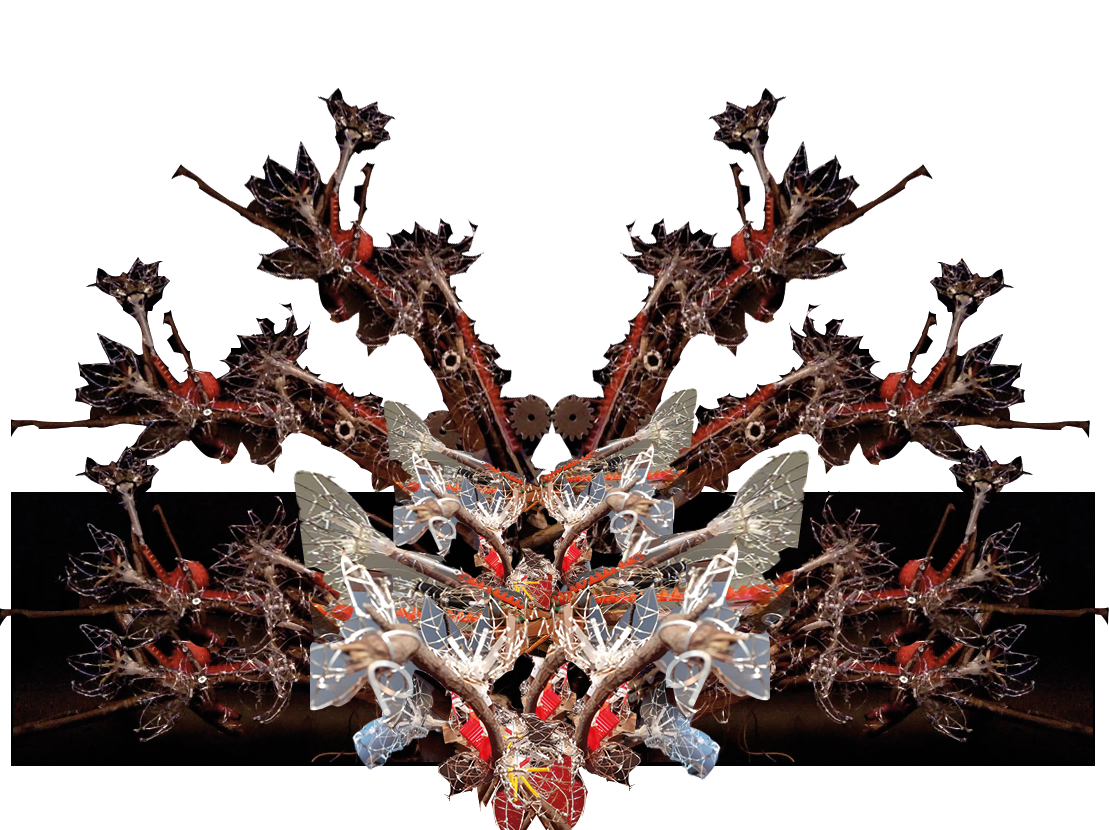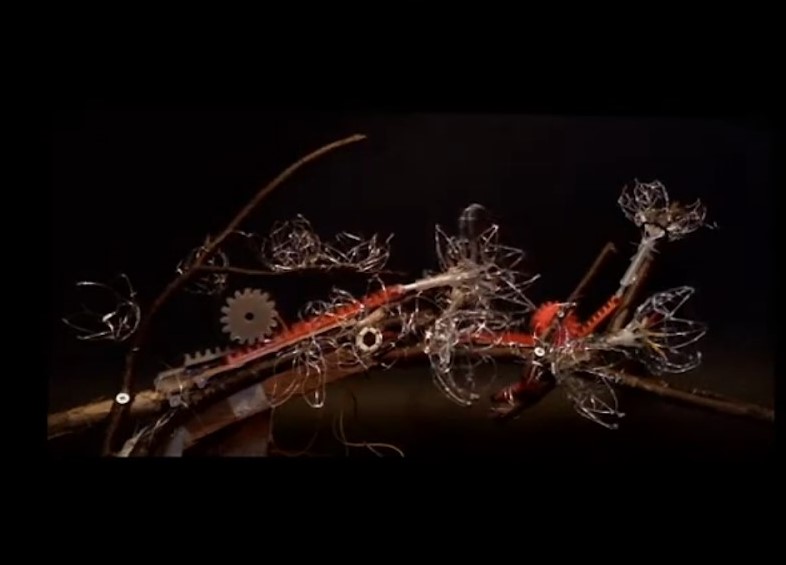 comments powered by